Our products and services
Our digestors add Black Soldier Fly Larvae recycling capacity to the beneficial microbiological effect of earthworm digestion.
Pricing
Basic module
40' Container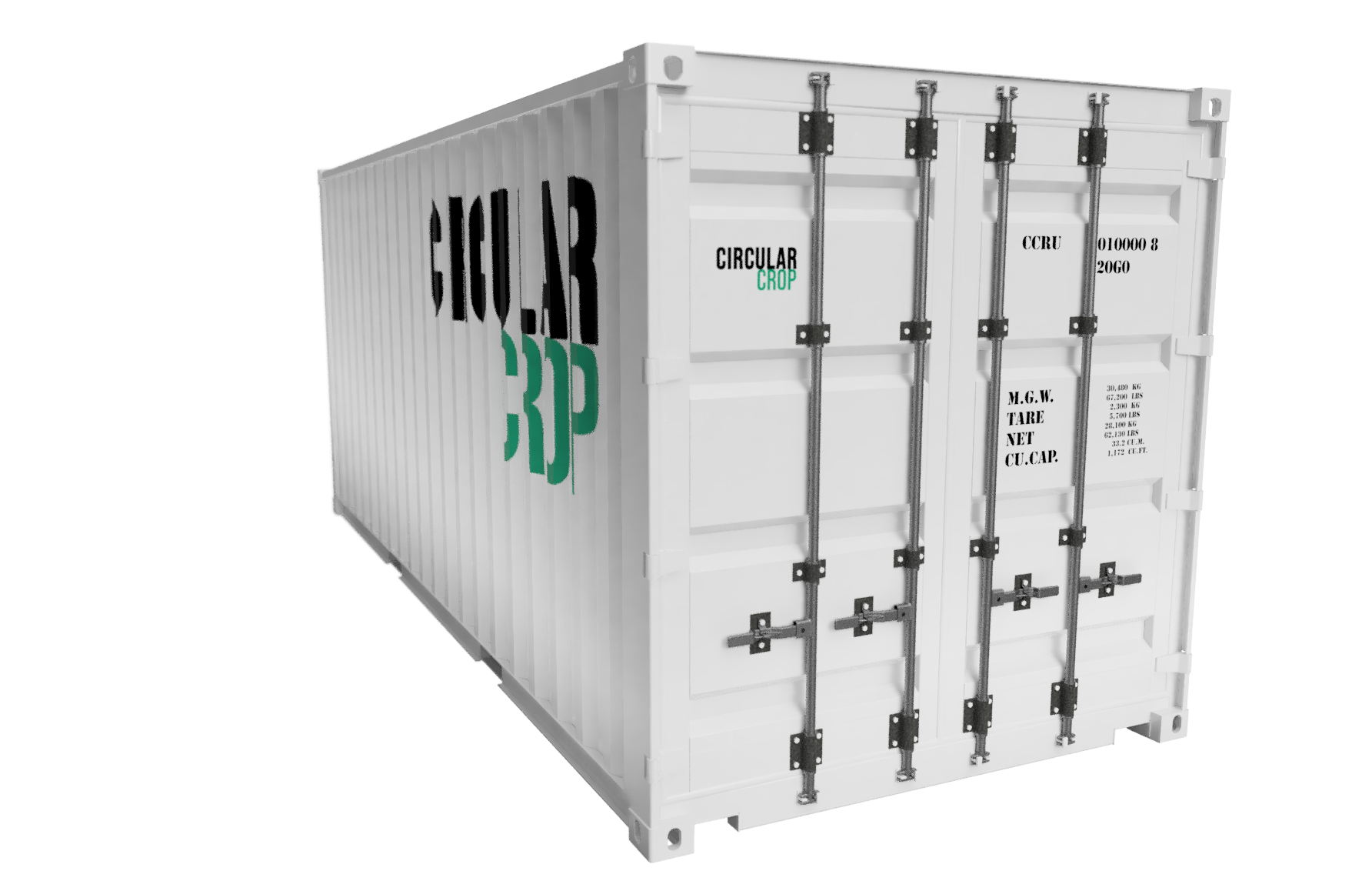 Size 12.06 x 2.44 x 2.59m
Capacity from 2000 Kg per day
Half capacity module
20' Container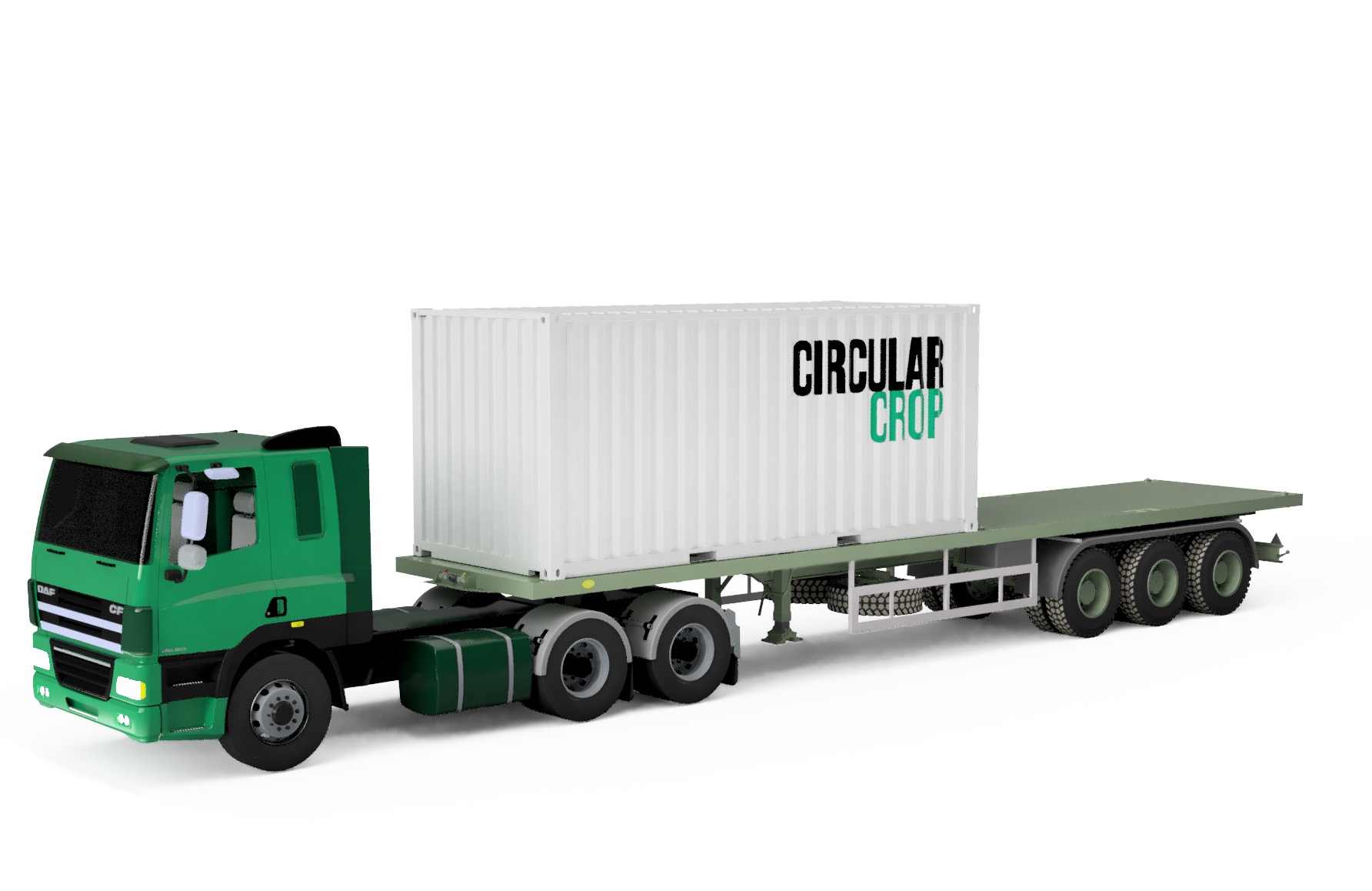 Size 6,06 x 2,44 x 2,59 m.
Capacity from 1000 kg per day
"We are trashing our land to grow food that no one eats."
Tristram Stuart
"Imagine walking out of a grocery store with four bags of groceries, dropping one in the parking lot, and just not bothering to pick it up. That's essentially what we're doing."
Dana Gunders
"Throwing away food is like stealing from the table of those who are poor and hungry."
Pope Francis
NUESTROS CLIENTES
Estos son algunos de los clientes que ya han confiado en nosotros y que ya están reciclando la mayor parte de sus residuos.